About Us | Bubbles Showers and Bathrooms
Our showroom has over 40 permanently installed bays showcasing a wide range of fitted bathrooms products, along with many accessories to give your bathroom a finishing touch.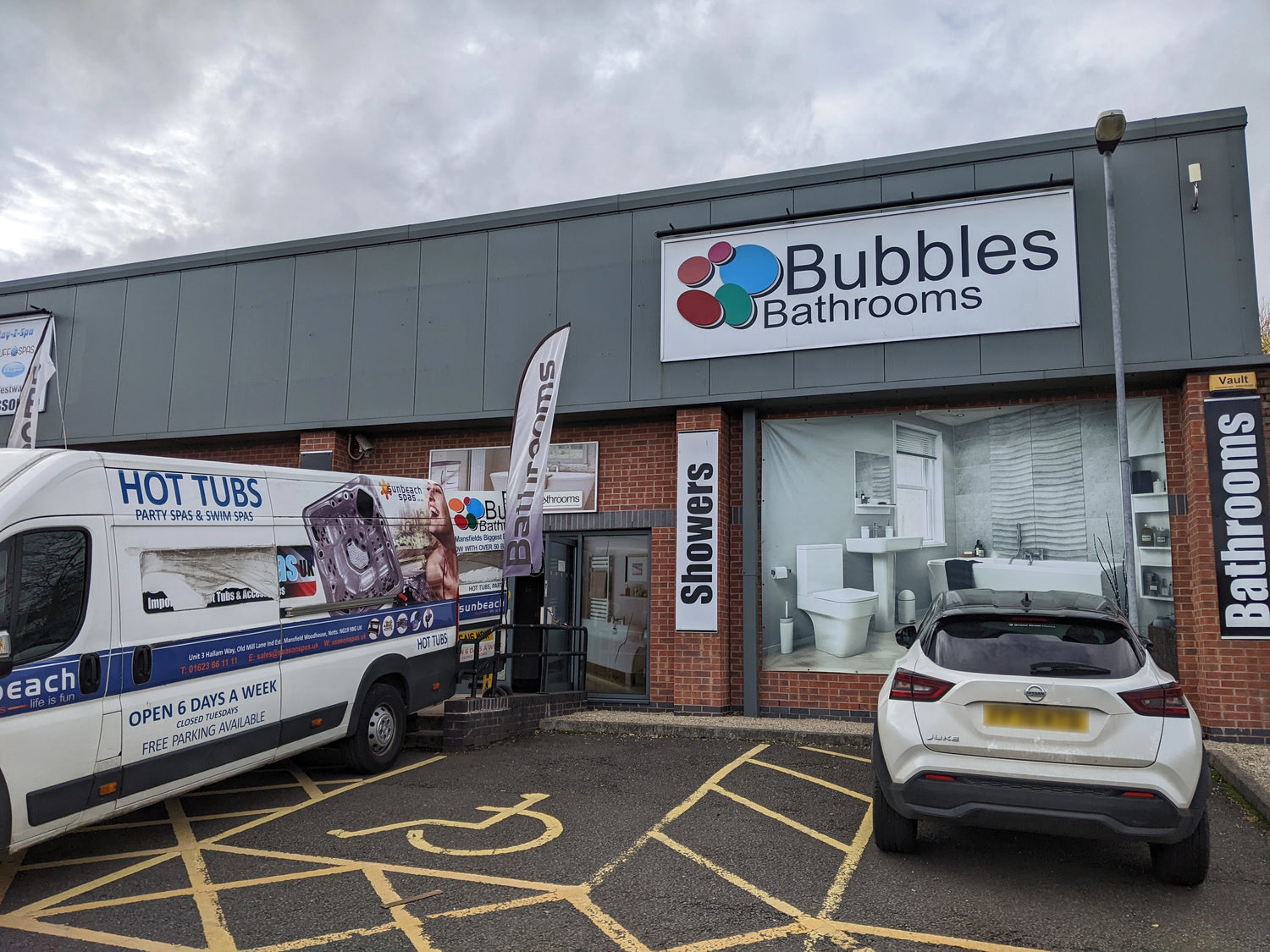 We are Bubbles Showers & Bathrooms
We are a family run bathroom retailer operating since 2005. We are dedicated to providing the best service for our customer. We focus on a pressure free experience allowing you to browse our showroom and catalouges to you can find the bathroom suite of your dreams! Our Showroom staff have 10+ Years technical and sales experience so rest assured they can answer any question you may have.
Our Showroom
We are one of the biggest bathrooms showrooms in the UK with over 40 bays displaying the very best bathroom products!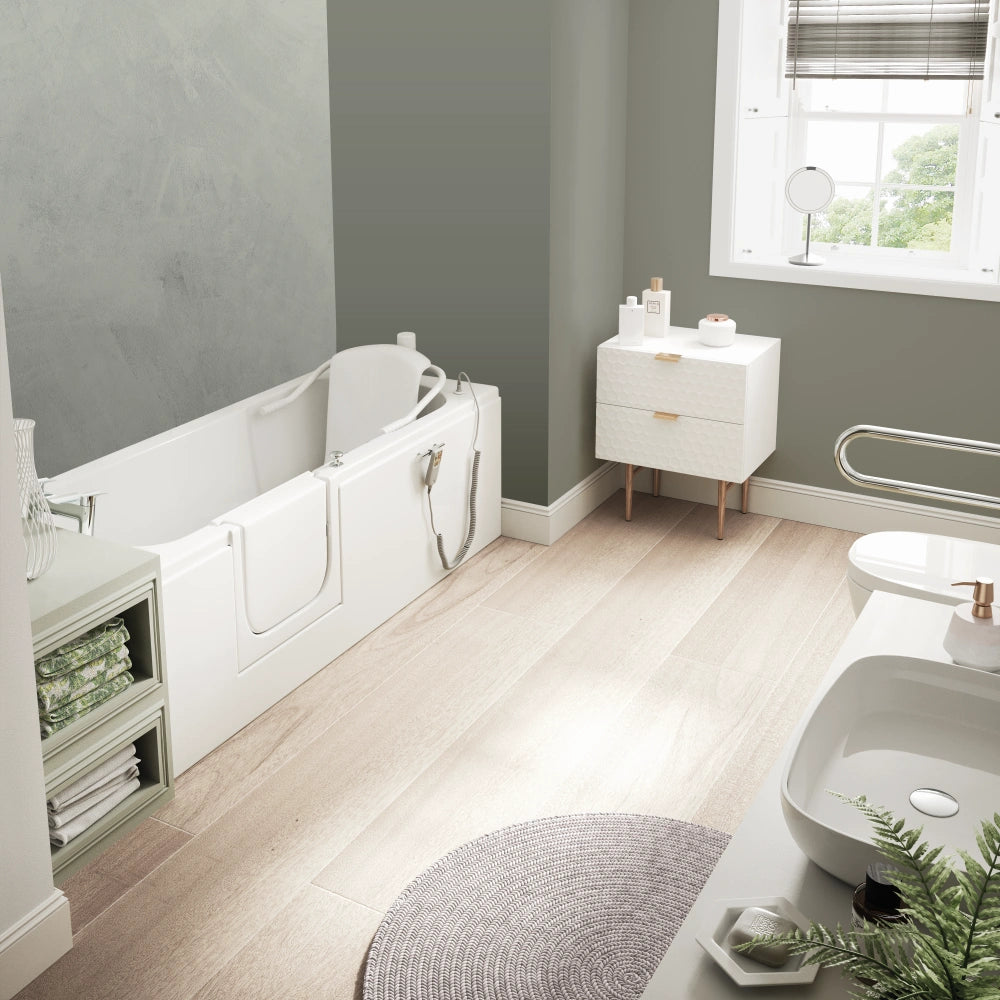 Everything you need
We work with countless bathroom brands and suppliers to make sure you can create the bathroom of your dreams. We even work with Mantaleda focusing on making bathing a better experience for people with health conditions or impairments.